Nicole Vine – Personal Stylist
Blog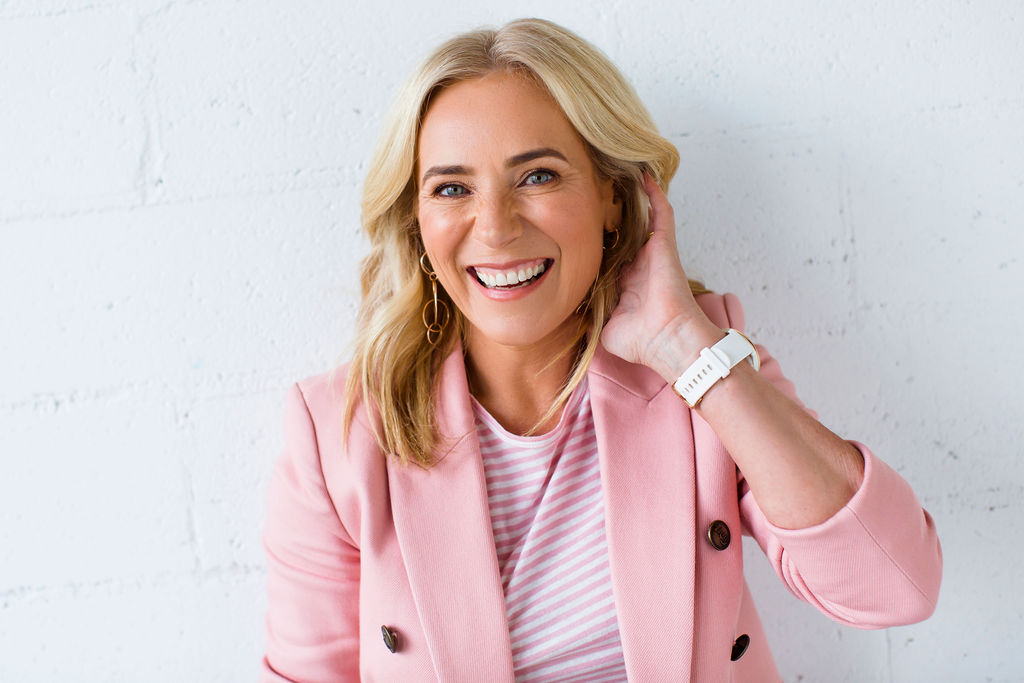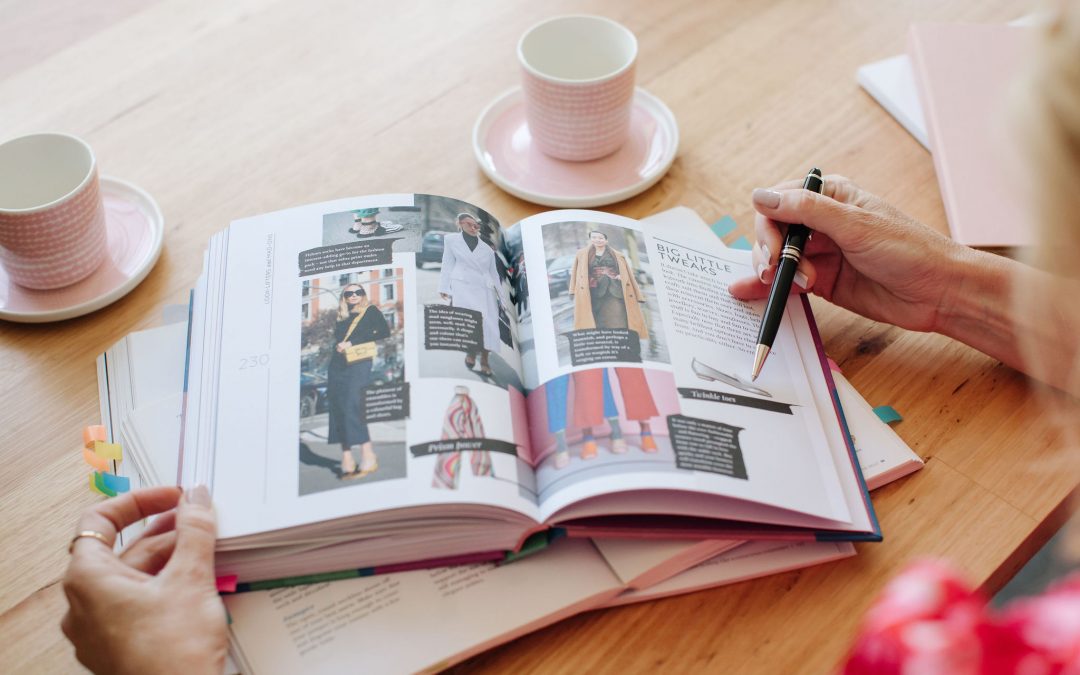 In what feels like a time and place far, faraway, long before the world shifted and working from home and getting dressed up from the chest up became de rigueur, I had some initial musings about why what we wear matters.  I've given some more thought to this as we've...
read more
SUBSCRIBE
Sign up to receive your monthly dose of struggle free style packed expert wardrobe tips.
looking for style as effortless as it is unforgettable?