Nicole Vine – Personal Stylist
Blog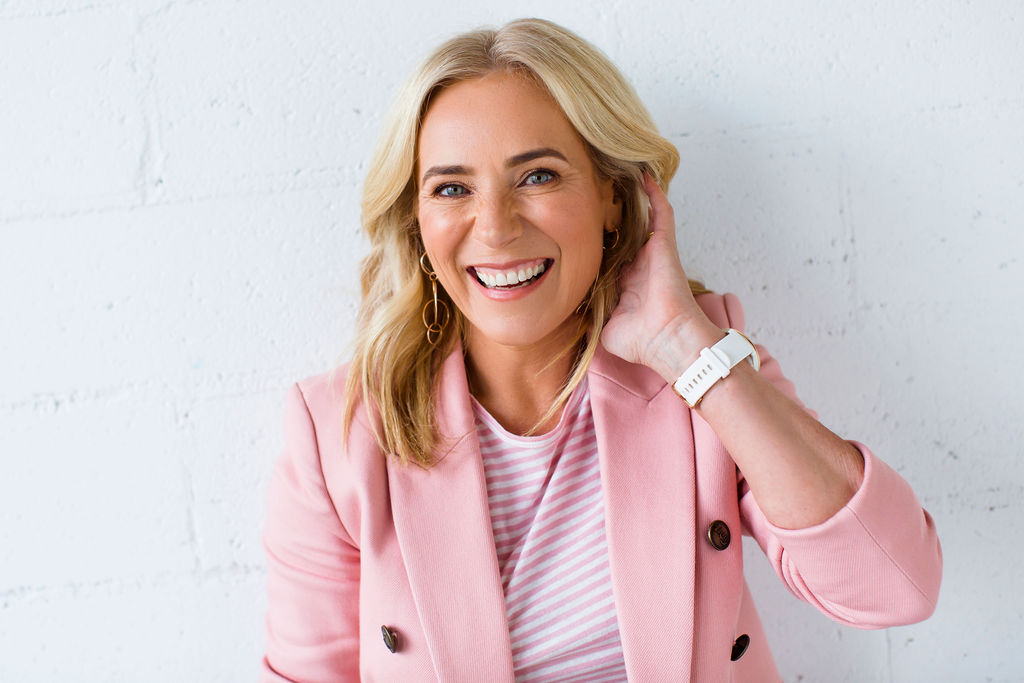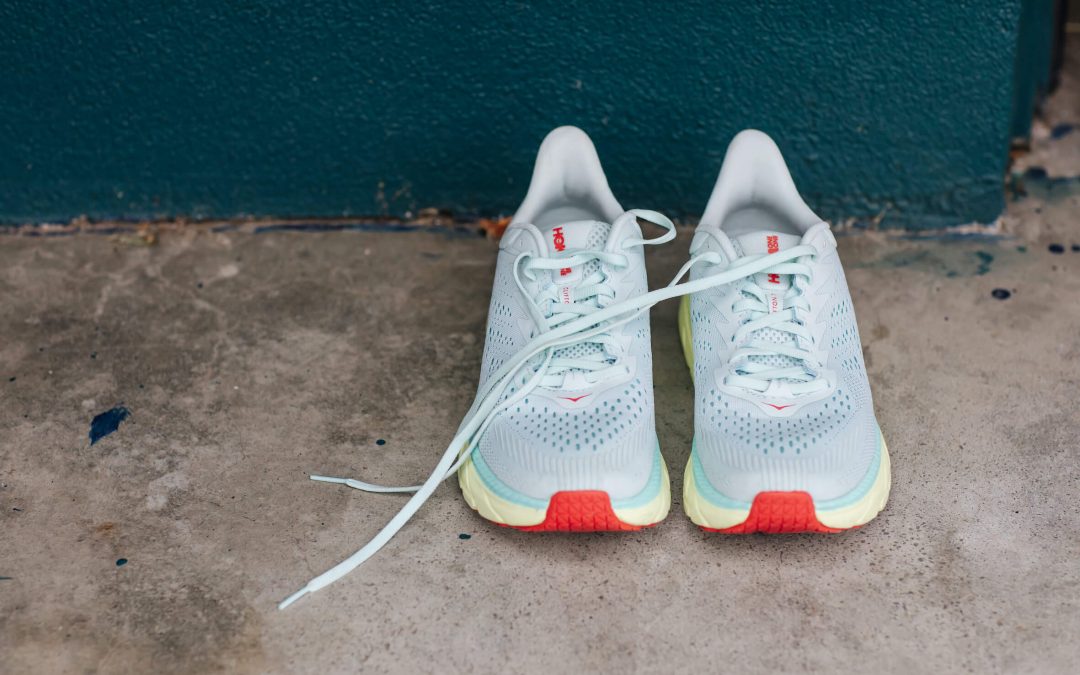 A few years back now I hauled my ass off the couch to walk in the Carman's Women's 5km Fun Run in support of breast cancer research. Nothing terribly special about that besides the fact that on that morning, I quite literally conquered couch to 5km in one shot by...
read more
SUBSCRIBE
Sign up to receive your monthly dose of struggle free style packed expert wardrobe tips.
looking for style as effortless as it is unforgettable?