Nicole Vine – Personal Stylist
Blog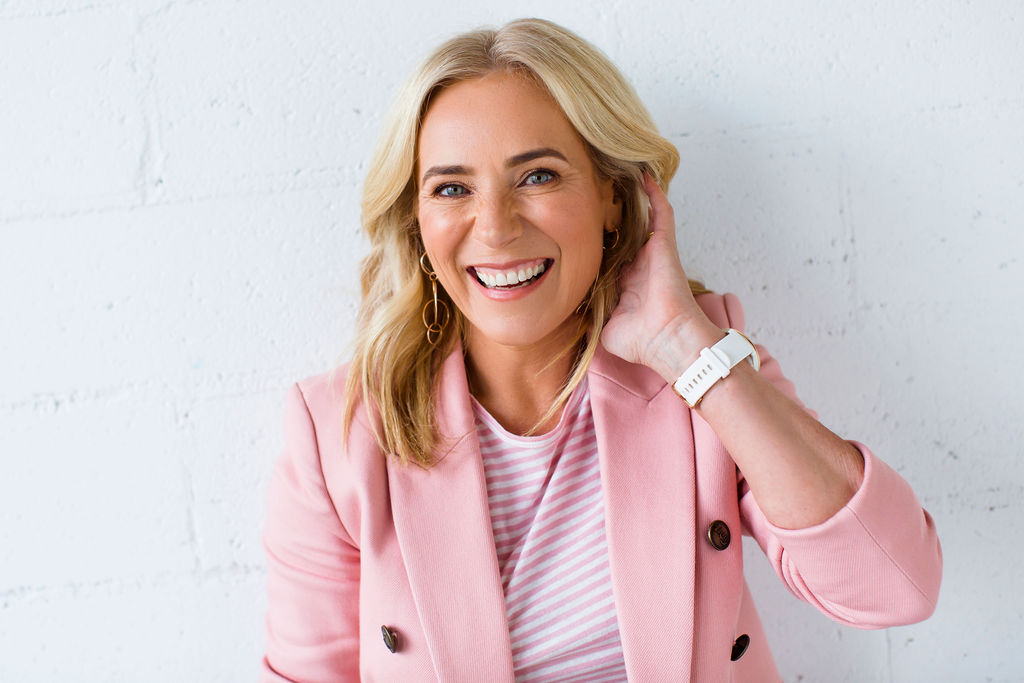 There comes a time in every woman's life where she simply loses that lovin' feeling. It's gone, gone, gone. Whoa-oh. The thrill and the frill, the spark, the butterflies in the lower pit of her tummy. That excitement. That sense of wonder. Instead, there's drudgery....
read more
SUBSCRIBE
Sign up to receive your monthly dose of struggle free style packed expert wardrobe tips.
looking for style as effortless as it is unforgettable?