Nicole Vine – Personal Stylist
Blog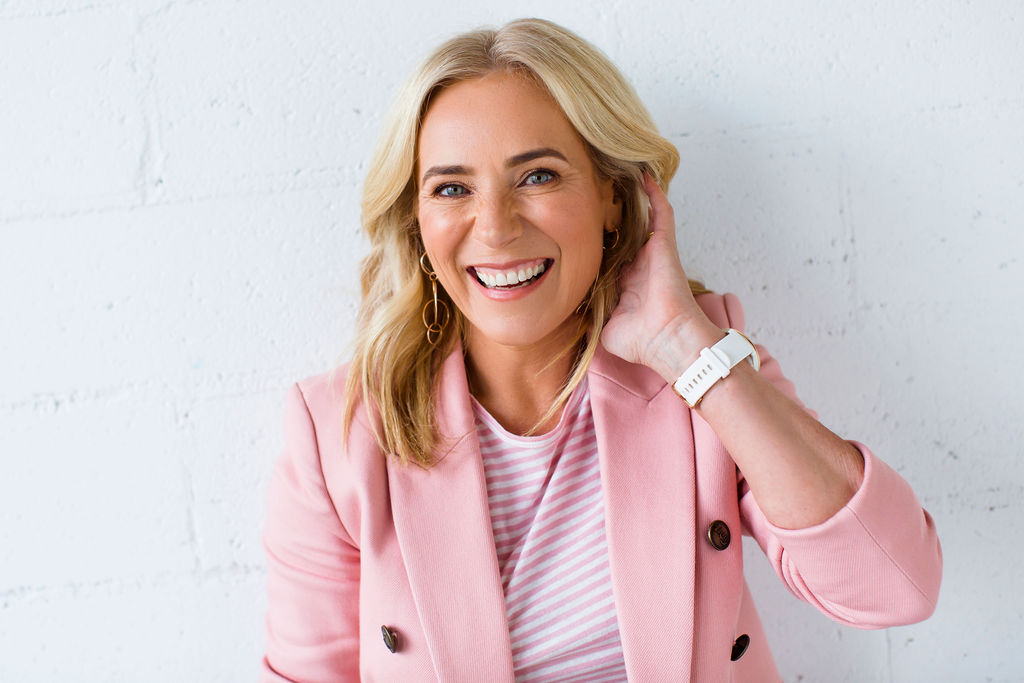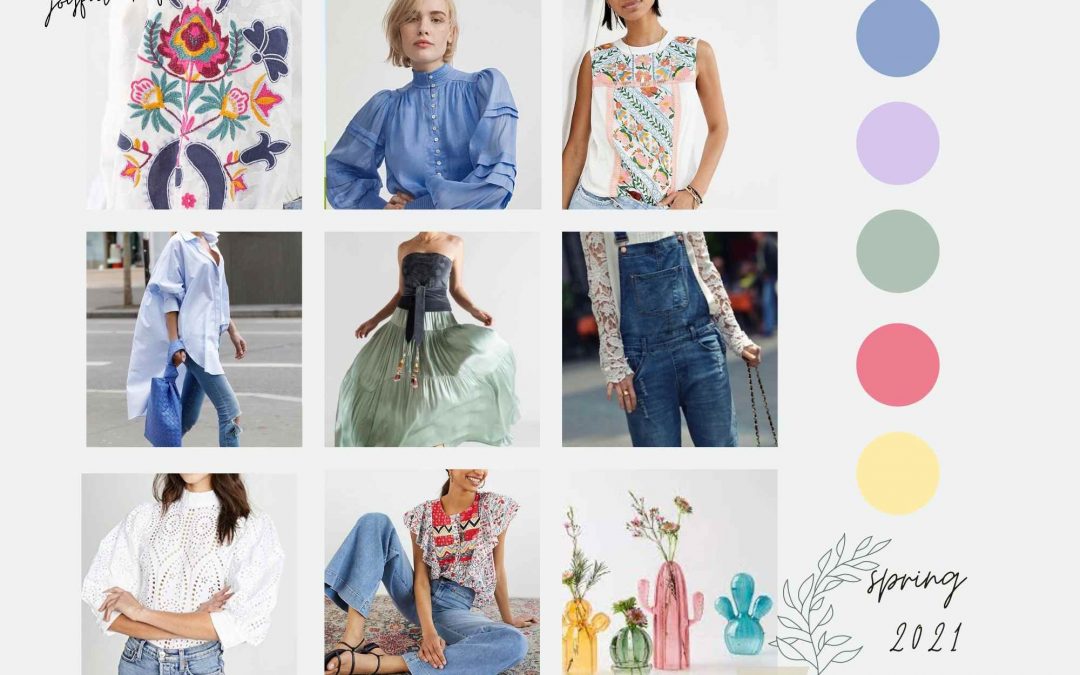 Style comes from within, connects you to self and places the focus firmly on the woman wearing the clothes, not the clothes themselves. With this comes renewed energy, motivation and a very real sense of well-being. Who doesn't need a good dose of that after the...
read more
SUBSCRIBE
Sign up to receive your monthly dose of struggle free style packed expert wardrobe tips.
looking for style as effortless as it is unforgettable?