Nicole Vine – Personal Stylist
Blog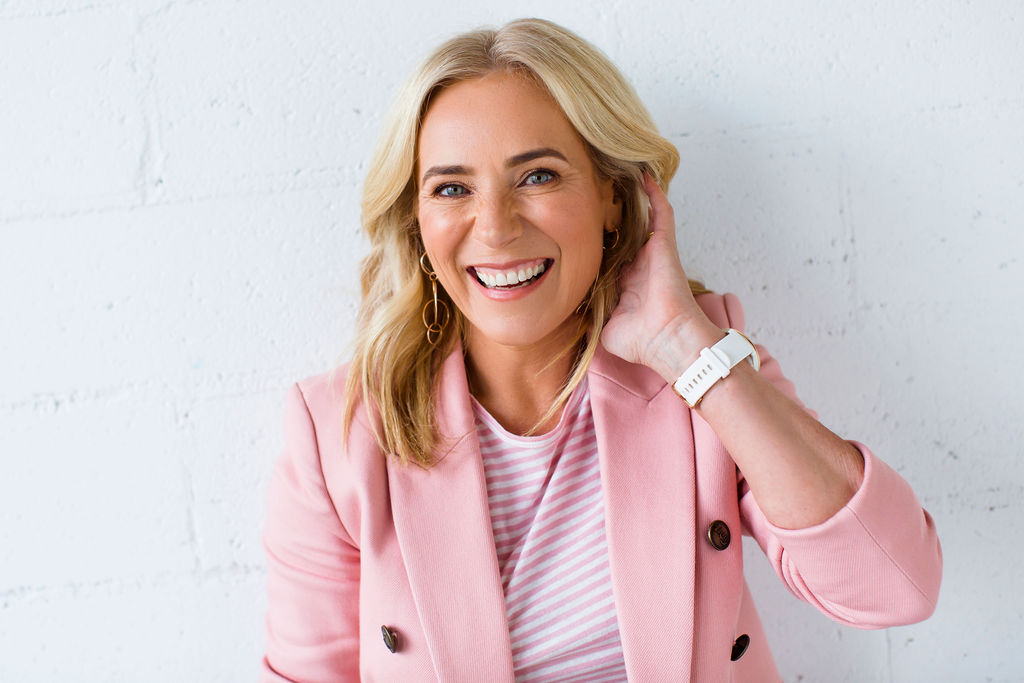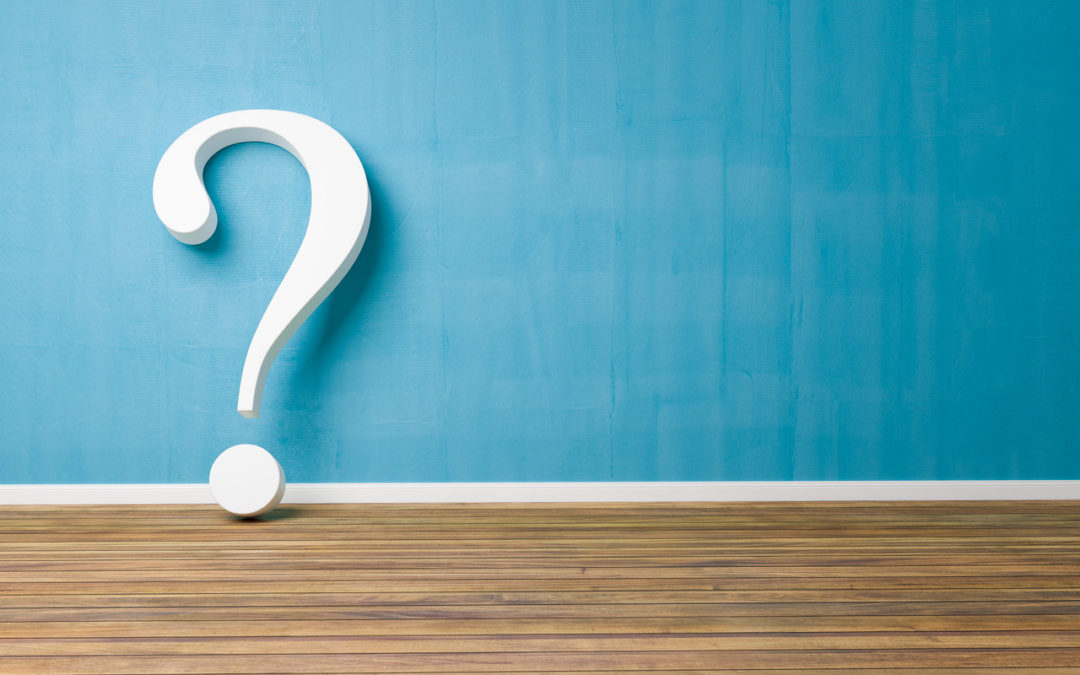 Things are changing at an accelerated pace. Now more than ever we need people who are willing to help others walk through this moment, however that might look for them. I'm not a front-line worker or someone in leadership making decisions about how our country and...
read more
SUBSCRIBE
Sign up to receive your monthly dose of struggle free style packed expert wardrobe tips.
looking for style as effortless as it is unforgettable?