Nicole Vine – Personal Stylist
Blog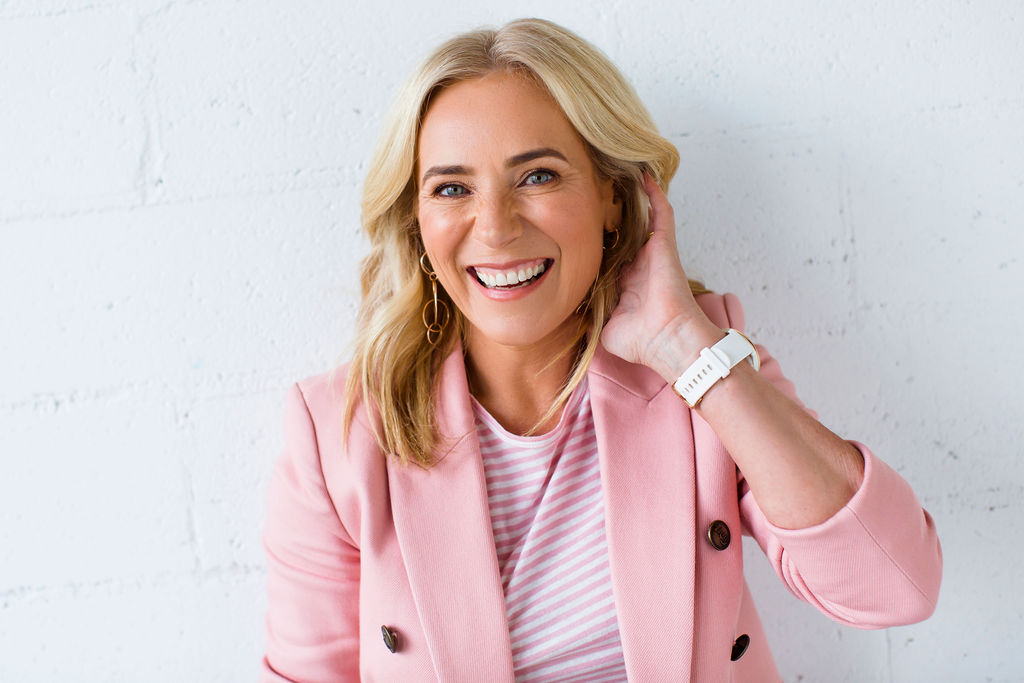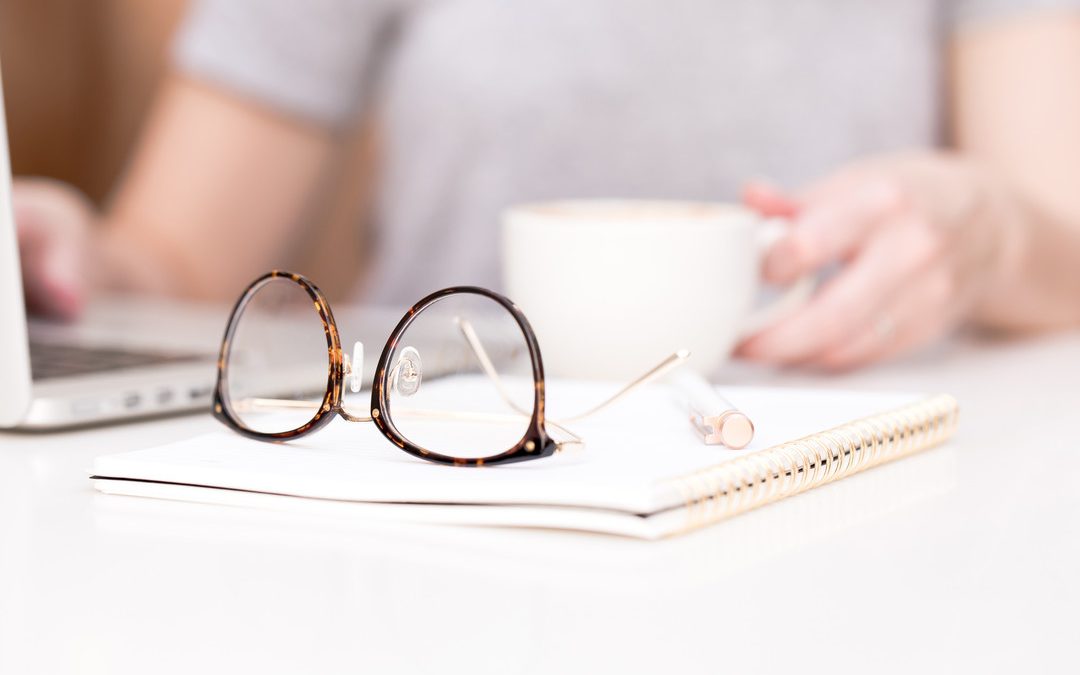 Are you completely fed up with the same old "dress for success" advice out there? And it goes a little something like this (cue Run DMC track). It only takes 7 seconds for someone to judge you based solely on your appearance. You never get a second chance to make a...
read more
SUBSCRIBE
Sign up to receive your monthly dose of struggle free style packed expert wardrobe tips.
looking for style as effortless as it is unforgettable?