Nicole Vine – Personal Stylist
Blog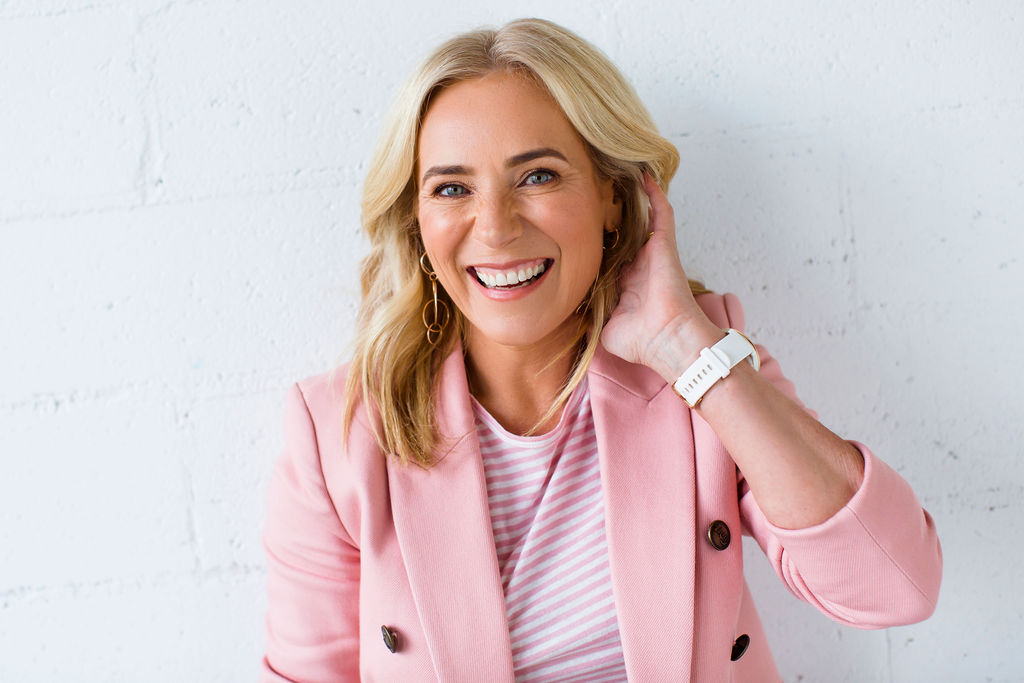 Hang out with me long enough and you'll soon discover that I tend to bang on about outfit creation. Not without good cause I might add. It's the one of the most critical skills that so many women struggle with in their wardrobes. I use the term struggle a little...
read more
SUBSCRIBE
Sign up to receive your monthly dose of struggle free style packed expert wardrobe tips.
looking for style as effortless as it is unforgettable?