Nicole Vine – Personal Stylist
Elevate Your Style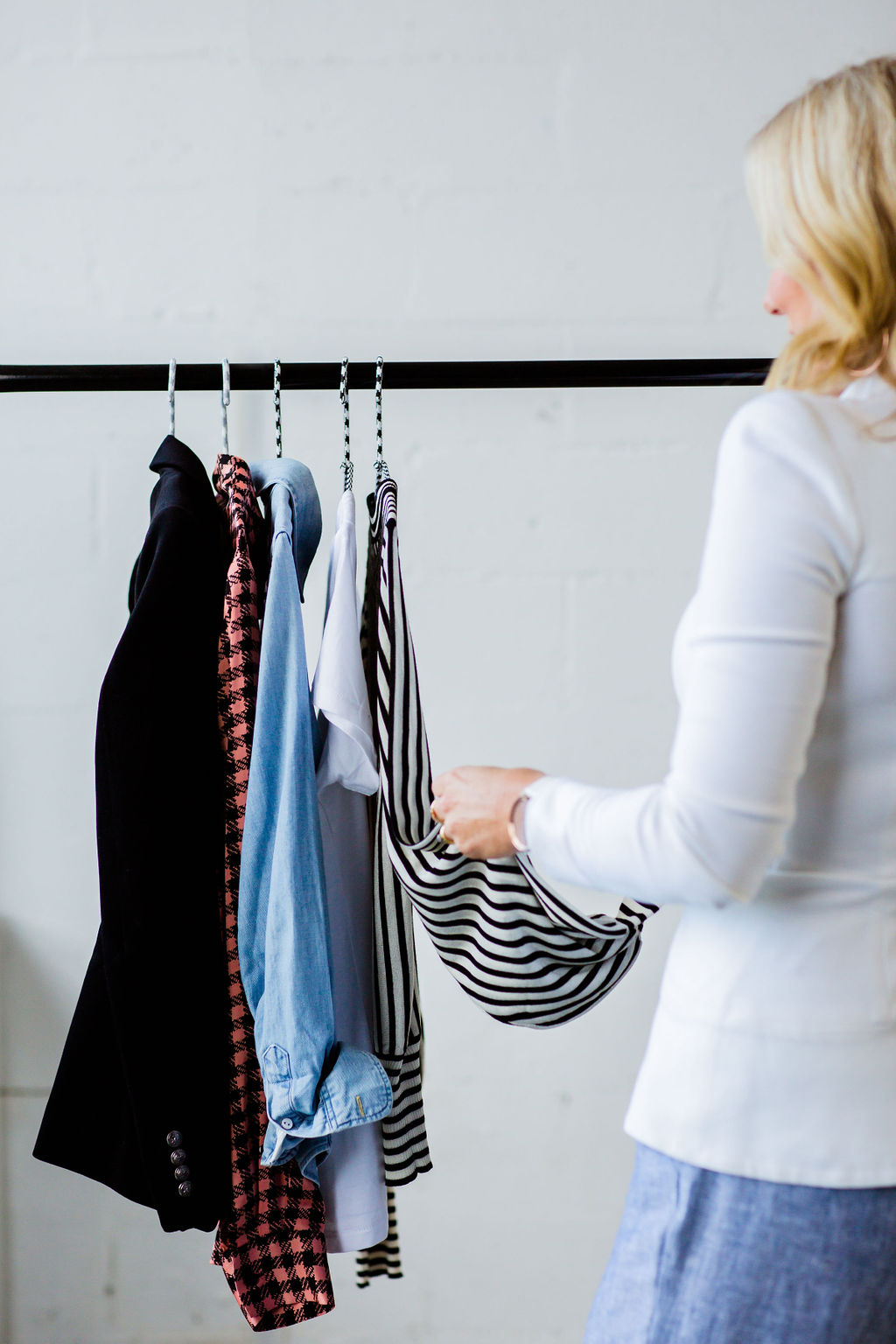 EFFORTLESS DRESSING.
EVERY TIME
Are your days already so full that you simply don't have the time or headspace to spend more than a few, frantic minutes deciding what to wear?
Do you wish you had a stylish wardrobe that perfectly reflects you but you're not sure where to start?
Inspirational style for professional women.
Nicole Vine is a personal stylist who is gifted at helping corporate women and business leaders experience effortless, stylish dressing, allowing them to stand out for all the right reasons.  Nicole takes the pain out of shopping for clothes and deciding what to wear.
She transforms something that feels fraught and complex into a streamlined solution expertly tailored to you.  Uncomplicated style should perfectly reflect your personality, position and lifestyle.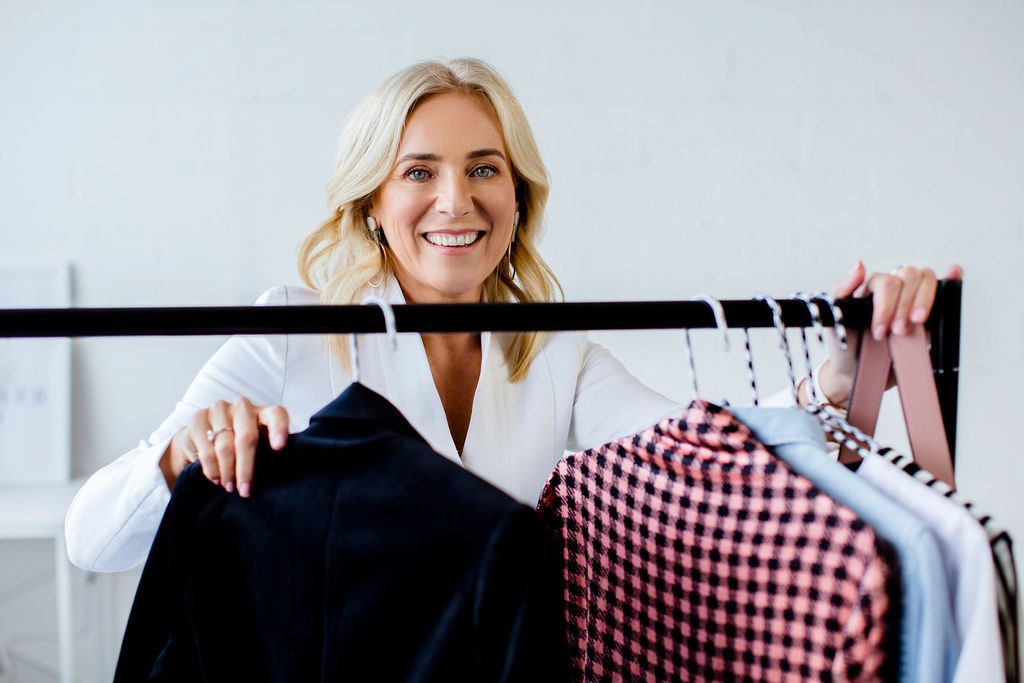 SUBSCRIBE
Sign up to receive your monthly dose of struggle free style packed with expert wardrobe tips.
looking for style as effortless as it is unforgettable?