Nicole Vine – Personal Stylist
Speaker 
Facilitator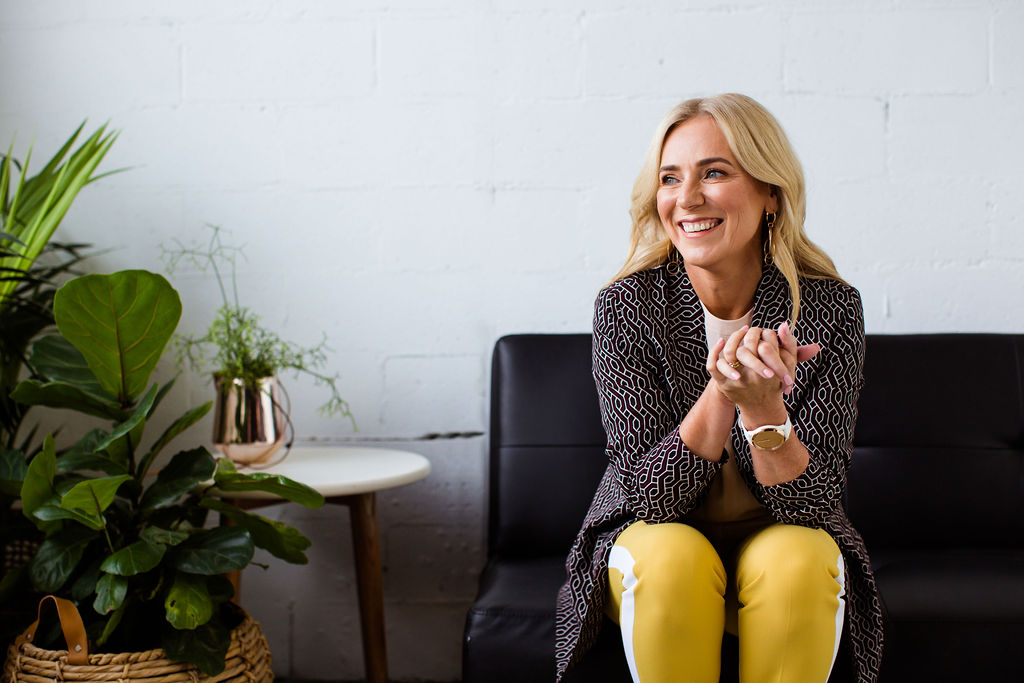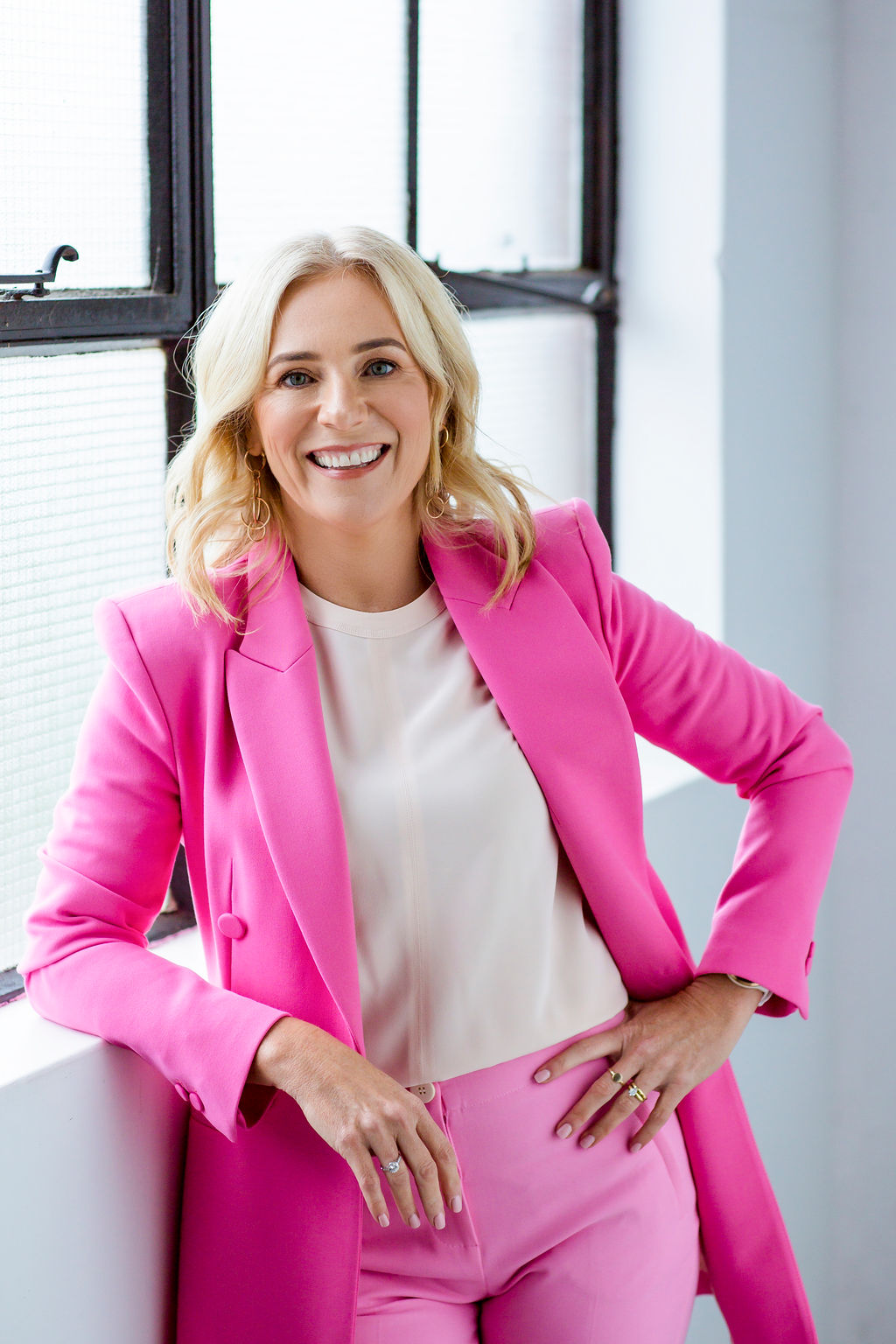 Nicole delivers presentations to a wide range of corporate businesses, organisations, associations and business communities.
She also runs small group workshops for individuals in business including entrepreneurs, small business owners, coaches, consultants, speakers, authors and anyone who has a personal brand.
Nicole's presentations and workshops explore a new ideal for why what we wear matters, while also sharing valuable knowledge and advice about how to achieve innovative and easily implemented style solutions.
Why choose Nicole?
Nicole loves to inspire and is a vibrant speaker and facilitator, known for her engaging, thoughtfully prepared content, sense of fun, warmth and humour. This endears her to audiences from all walks of life.
A skilled communicator, people leave Nicole feeling inspired and encouraged to further explore the effect that great style has on professional brand and life success.
Beyond inspiration however, Nicole shares actionable insights and strategies that people immediately apply for the benefit of their careers, businesses, organisations or brands.
Nicole's professional background allows her to look beyond the obvious and create innovative and engaging workshops that build on traditional thinking. Nicole is adept at creating programmes that are customised to her audience and she knows just how to put participants at ease so that they can get the most from the session.
I have had the pleasure of attending (and, on two occasions, hosting) a number of client and networking events at which Nicole presented.
I thoroughly enjoyed Nicole's presentations – and walked away inspired after each!
And I received very positive feedback from clients after each event. Nicole presents interesting facts and information,
and offers useful insights and practical tips and tactics, to deal with issues that we all face on a regular basis.
And she does so in an extremely engaging and entertaining way!
Her presentations are great for networking events, often provoking much discussion among attendees.
And while ideal for female-focussed events, Nicole's presentations are pitched in a gender-neutral way
which also makes them appropriate for broader groups. The last event I hosted was attended by
both male and female lawyers, all of whom enjoyed Nicole's presentation."
Andrea Kennedy
Partner, Baker & McKenzie
"I so enjoyed last night's function.
Nicole's presentation was spot-on in terms of content,
humour, visuals and relevance.
We've had tremendous feedback from staff and clients alike.
As I said in my speech (accurately if not grammatically)
– this was the "funnest" function we have ever held.
I hope to repeat it next year." 

Katherine Sampson Managing Director
Mahlab Recruitment (Vic) Pty Ltd
Nicole brought a refreshing, personable approach to her styling presentation. She provided real examples in a safe environment that assisted women in understanding the trends
and essentials for their wardrobes. Challenging a new ideal for what a modern corporate wardrobe feels like, she encouraged authenticity and appropriateness without feeling the need to be confined to the rigid traditional norms."
Stephanie Rodrigo Human Resources Business Partner
IOOF Holdings Ltd
Nicole has partnered with: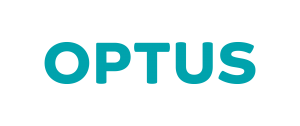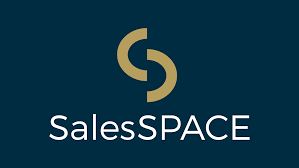 looking for a vibrant speaker and facilitator?