Nicole Vine – Personal Stylist
Blog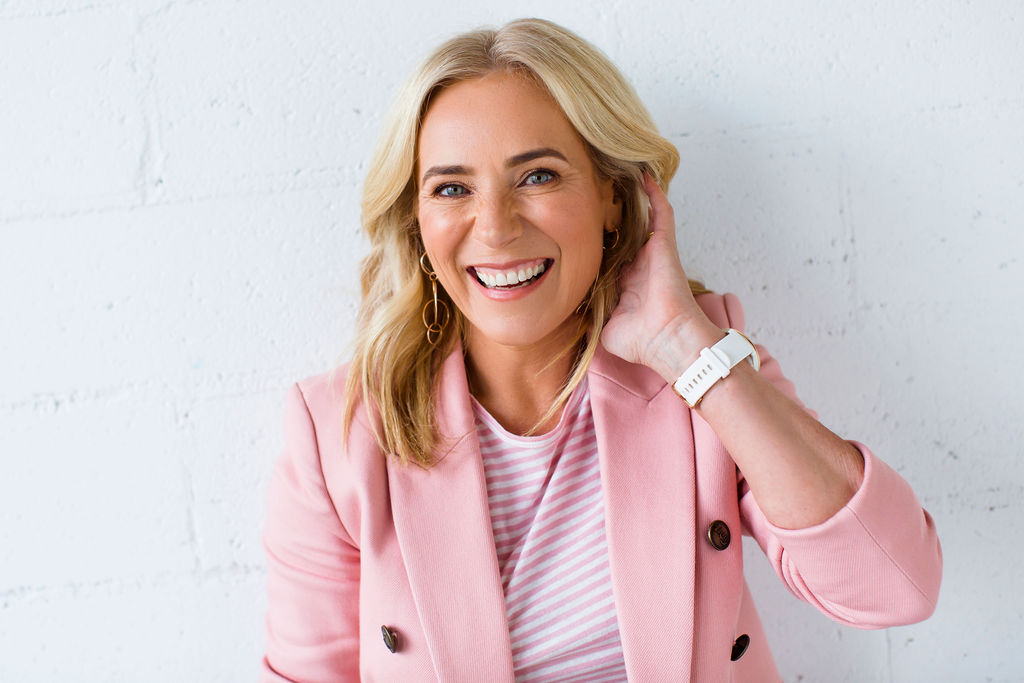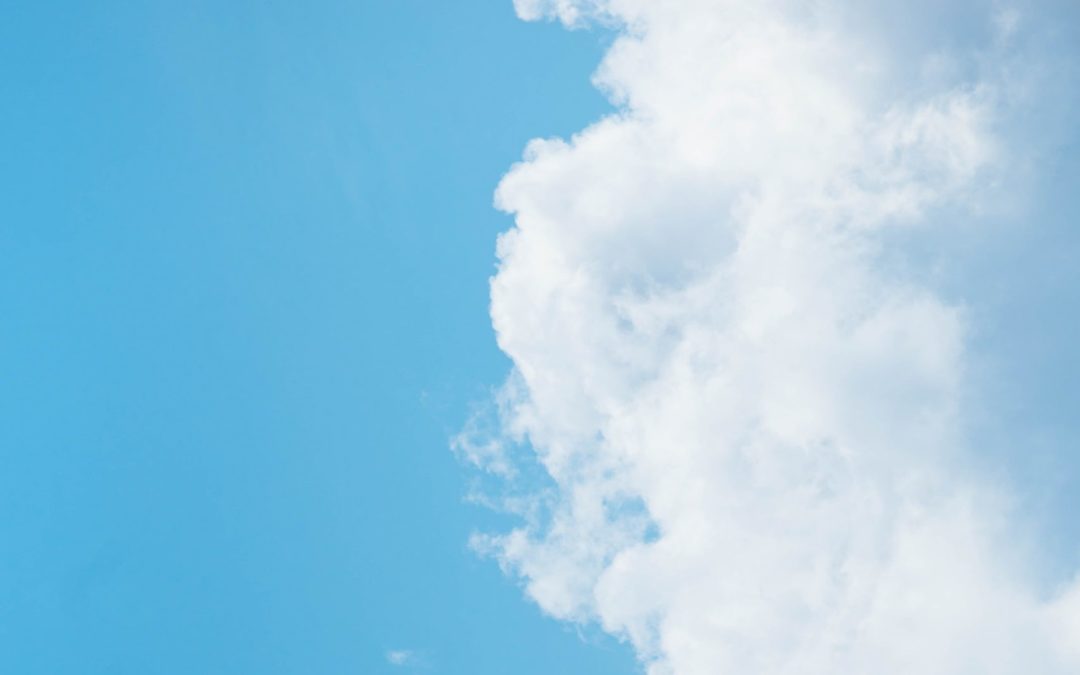 Can you even begin to imagine a day without your phone?! Some days, when I'm stuck behind my desk and glued to my phone I indulge myself in a daydream. It's a blue sky day and I'm on a tropical island, perfectly sun-kissed, suitably kaftaned and cocktail ready. I'm...
read more
SUBSCRIBE
Sign up to receive your monthly dose of struggle free style packed expert wardrobe tips.
looking for style as effortless as it is unforgettable?