Nicole Vine – Personal Stylist
Blog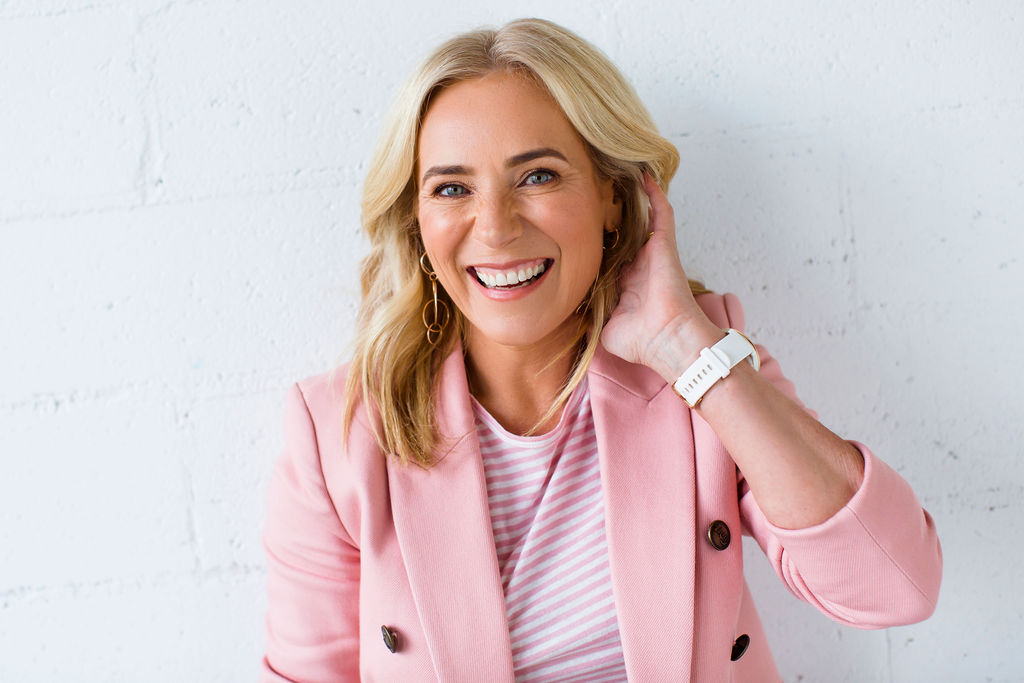 Right now, so many of us are suffering from a deep fatigue. An exhaustion that comes from being cooped up and bored with the same sameness of our everyday lives, while simultaneously being stretched like never before as we tackle the wild abnormality of our new...
read more
SUBSCRIBE
Sign up to receive your monthly dose of struggle free style packed expert wardrobe tips.
looking for style as effortless as it is unforgettable?