Nicole Vine – Personal Stylist
Blog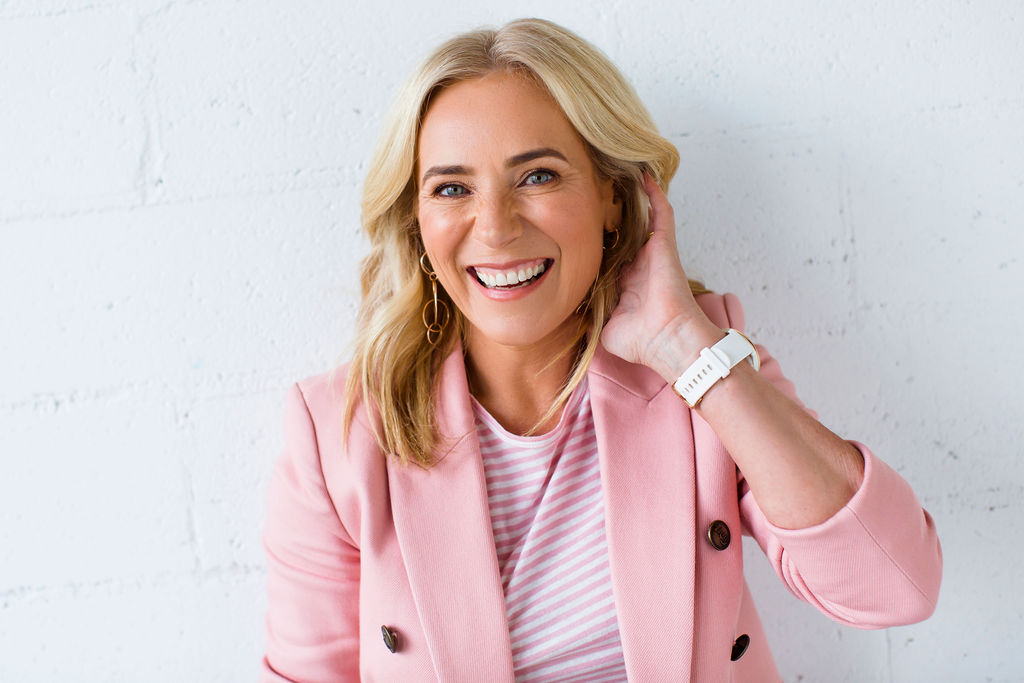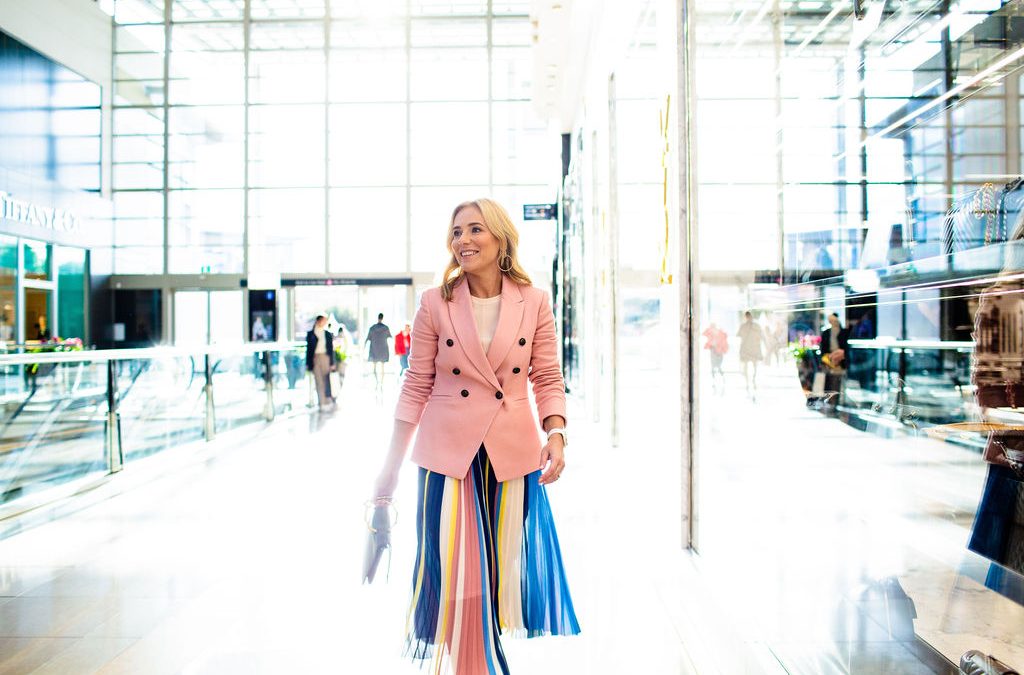 Confession time. Over the course of the past few weeks I admit to venturing out of my lockdown bliss to visit a handful of shiny shopping meccas. I was wary and started small with the local pint-sized mall only later branching out to a medium sized, purely functional...
read more
SUBSCRIBE
Sign up to receive your monthly dose of struggle free style packed expert wardrobe tips.
looking for style as effortless as it is unforgettable?