Nicole Vine – Personal Stylist
Blog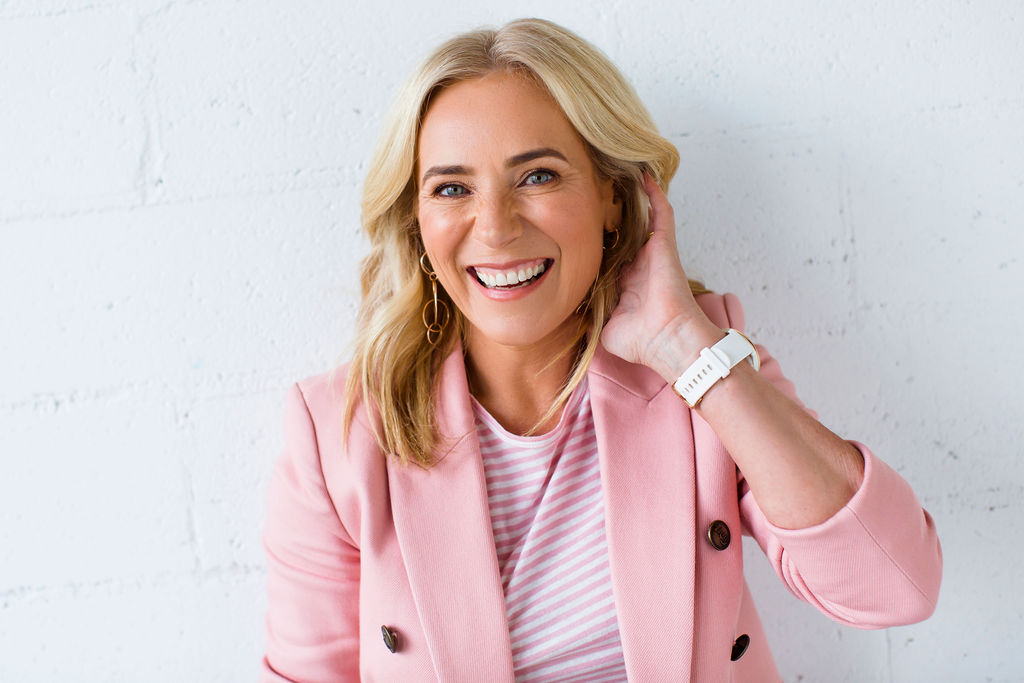 I am obsessed with two things when it comes to effortless style and wardrobes that work. The first is learning how to create an outfit. The second is learning how to inject versatility into your wardrobe. Time and time again I bang on talk about the need to...
read more
SUBSCRIBE
Sign up to receive your monthly dose of struggle free style packed expert wardrobe tips.
looking for style as effortless as it is unforgettable?