Nicole Vine – Personal Stylist
About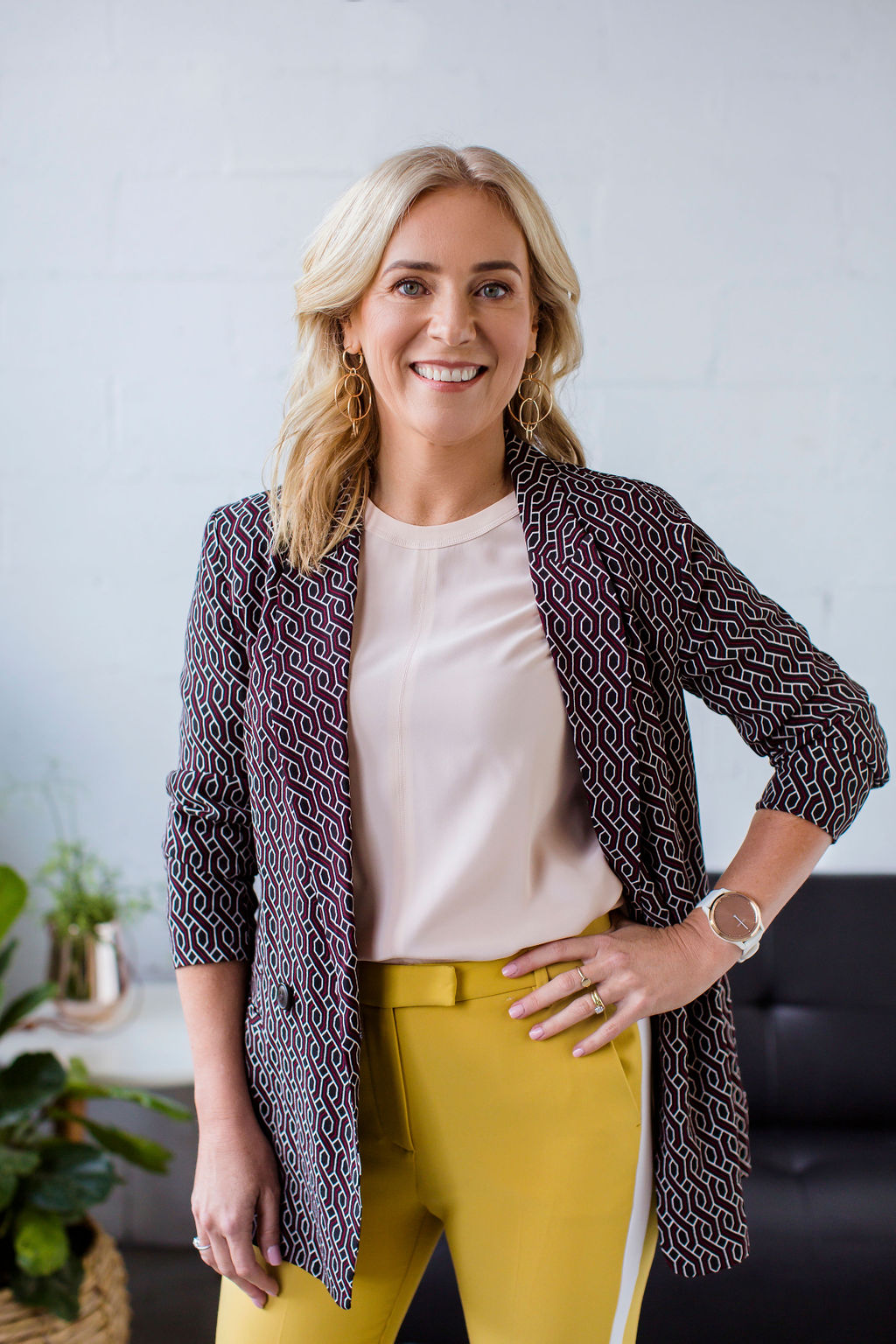 Founder & Personal Stylist | Speaker
Nicole is obsessed with designing wardrobes that work, for women who work.
The Thinking Woman's Stylist.
A former lawyer in a top Australian law firm and later running her own legal consultancy, Nicole understands a professional person's brand needs like no other.
Nicole helps corporate women and business leaders to experience effortless, stylish dressing, allowing them to stand out for all the right reasons.
Adding to her natural flair for fashion, Nicole gained her personal styling and advanced styling accreditation with Professional Styling Academy, an industry leader.
Never one to lay idle, Nicole has completed studies in science and psychology, is a loving wife an adoring mum of three and is slave to a cocker spaniel.
looking for style as effortless as it is unforgettable?